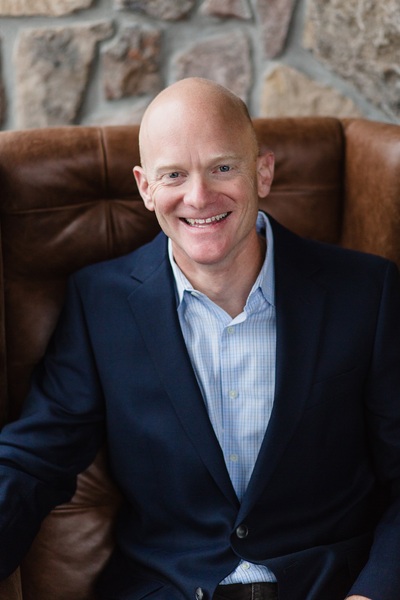 Patrick Barrett
Since joining Oppidan in 2005 as Executive Vice President of Construction, Pat is responsible for overseeing the Construction Management Department. With Oppidan, Pat has successfully managed over $1 billion in construction projects and managed the Leadership in Energy and Environmental Design (LEED) process.
Prior to becoming Vice President of Construction at Oppida, Pat was a project manager for a large design build general contractor where he was responsible for initiating and driving the development of the LEED program. While in this role, he managed over $150 billion worth of construction projects and up to 60 subcontractors at any one time.
Pat received a Bachelor of Science degree in Civil Engineering from the University of Iowa.