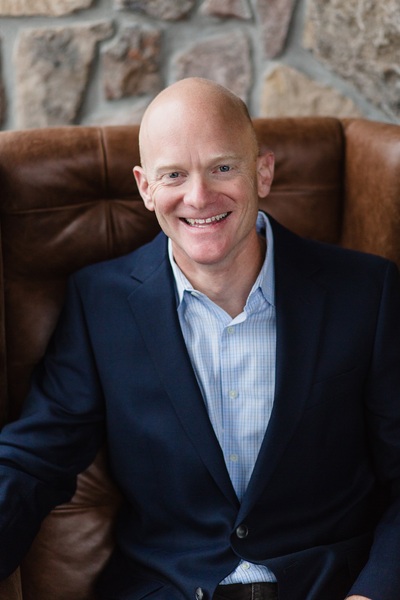 As Oppidan's Chief Operating Officer, Pat is responsible for taking the owner and president's vision and bringing it to life among employees in all three of Oppidan's offices throughout the country. This includes implementing the Traction Program, Oppidan's Entrepreneurial Operating System, among all employees to create a cohesive, highly functional leadership team. In addition, Pat continues to maintain key client relationships and serves as an integral member of the project team.
Pat joined the Oppidan team in 2005 and, prior to his current role, was Oppidan's Executive Vice President of Construction. In this position, he oversaw Oppidan's Construction Management Department, which included more than $3 billion in development projects across the country. Pat also managed the Leadership in Energy and Environmental Design (LEED) process as projects desire.
Pat previously served on the board of the Minnetonka Yacht Club and volunteers his time on the ski hills with US Ski & Snowboard Association.
Pat earned a Bachelor of Science degree in Civil Engineering from the University of Iowa.