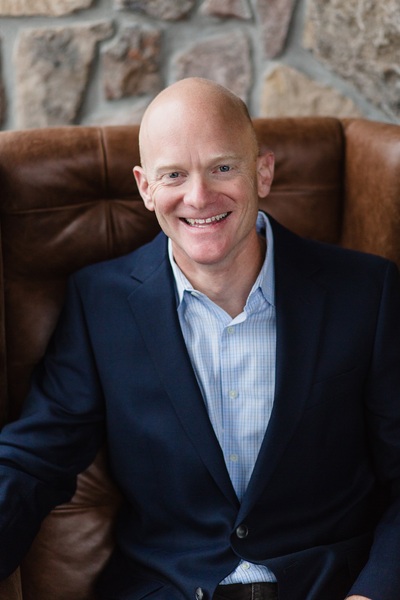 Pat currently serves as Oppidan's Executive Vice President of Construction, overseeing Oppidan's Construction Management Department. Pat has successfully managed more than $2.5 billion in development projects. Pat works closely with the Oppidan development team to bring in new clients and ensures that client's needs are met through construction. He manages the Leadership in Energy and Environmental Design (LEED) process as projects desire. Pat joined the Oppidan team in 2005.
Previously, Pat was a project manager for a large design general contractor where he initiated and drove the development of the LEED program. While in this role, he managed more than $150 million worth of construction projects and up to 60 subcontractors at any one time.
Pat earned a Bachelor of Science degree in Civil Engineering from the University of Iowa.