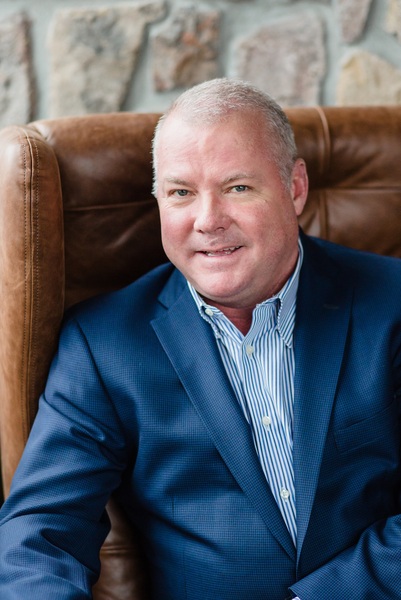 An Oppidan employee since 2001, Jay partners with Oppidan's clients, including Duluth Trading Company, General Electric, Goodwill, Kowalski's Market, Northern Tool + Equipment, Orchard Supply Hardware, and more. His main role a Senior VP of Development is to assist clients with development strategy, site selection, land acquisition, entitlements, construction management, and to guide them through the development and construction process. Jay was instrumental in bringing much-needed multi-unit housing and retail developments to North Dakota's booming Bakken region and is credited with helping numerous nationally recognized retail brands grow their brand footprint.
Prior to joining Oppidan, Jay was the Director of Sales for Athletica, Inc. from 1993-2000.
Jay holds a Bachelor of Science degree in Finance/Marketing from the University of Denver. He is a member of the Minnesota Shopping Center Association and a member of the International Council of Shopping Centers.