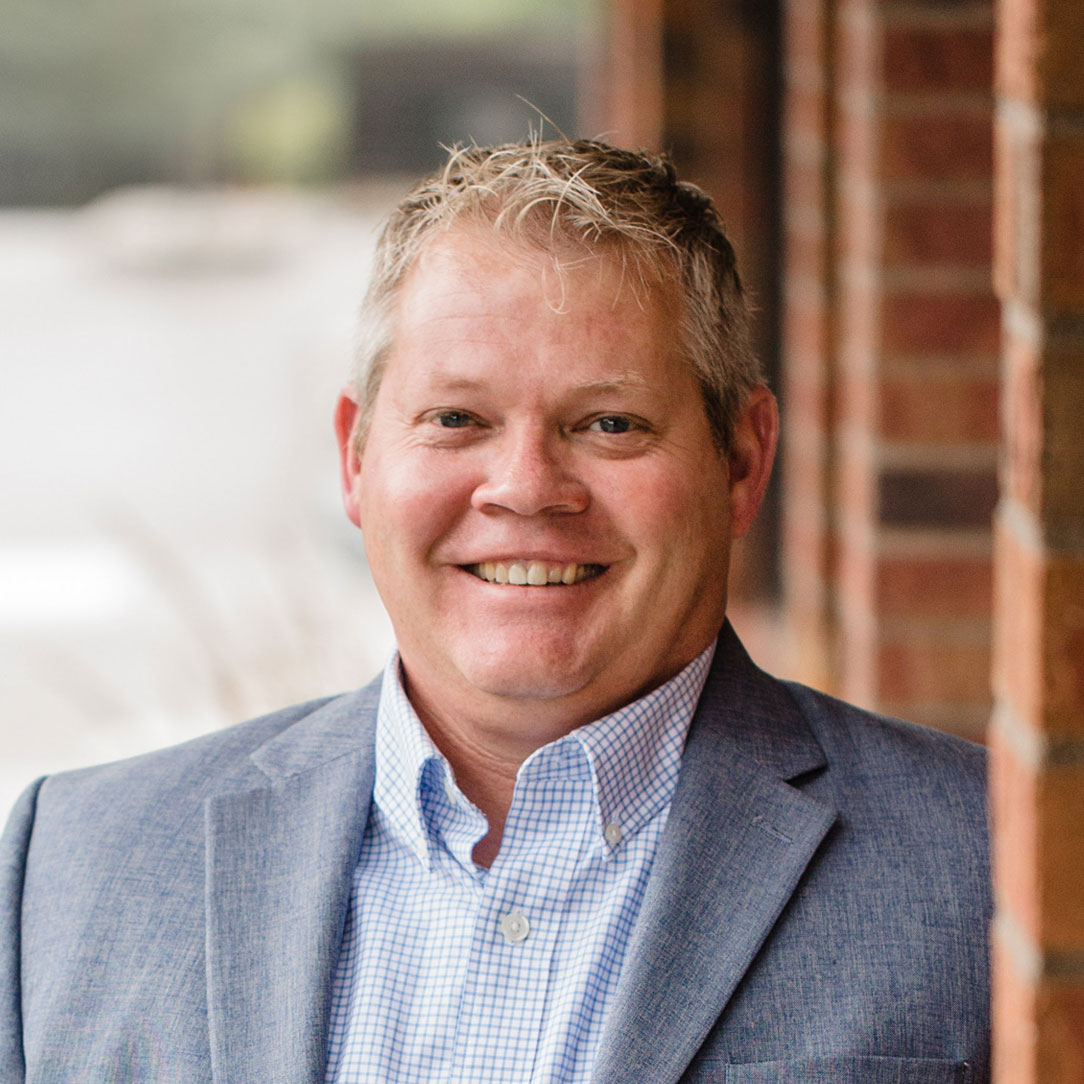 Title
Director of Property Management
As Director of Property Management, Jason is responsible for all Oppidan-owned commercial properties and developments, including tenant relations, lease negotiations and day-to-day operations. He also oversees residential apartment third-party property managers and is part of the senior housing team responsible for Oppidan's Senior Housing portfolio. In addition, Jason manages Oppidan's property, professional liability and builders risk insurance programs.
Prior to joining Oppidan in 2013, Jason served as a Commercial Property Manager at Copperwood Investments for 11 years, where he was responsible for operating the Commercial Property Management arm. This included leasing and all aspects of management for in-house and third party industrial, retail and office properties in the Twin Cities Market. Jason has also worked in the commercial insurance industry for Travelers in the professional liability products area. Jason's professional career began in the real estate lending field working for a major bank.
Jason has a Bachelor of Arts degree in Finance from University of Minnesota- Duluth. He is also licensed in Real Estate Sales in the State of Minnesota.