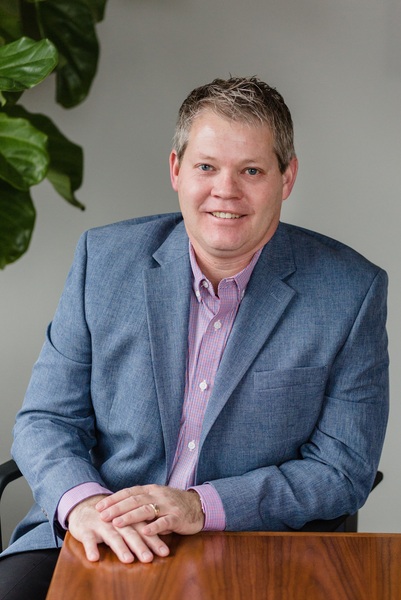 Jason Van De Wiele
Since joining Oppidan in 2013 as Senior Property Manager, Jason is responsible for managing all Oppidan-owned commercial properties and developments, including managing tenant relations and lease negotiations as well as day-to-day operations. Jason also oversees the company's senior housing and residential apartment third-party property managers.
Prior to Oppidan, Jason served as a Commercial Property Manager for 11 years at Copperwood Investments.
Jason has a Bachelor of Arts in Finance from the University of Minnesota – Duluth. He is also licensed in Real Estate Sales in the State of Minnesota.