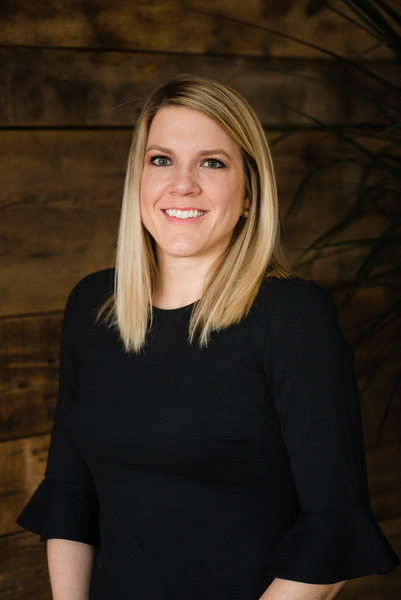 As Oppidan's Vice President – Investment Relations Officer, Jamie is responsible for helping position the company for financial success by building and maintaining exemplary communications between Oppidan and its investors. She is a single point of contact for Oppidan partners and investors while managing and creating all monthly report packages including the annual reports.
Jamie brings more than 15 years of experience in residential and commercial real estate, previously working for Edina Realty, Carlson Real Estate, Cassidy Turley and The Excelsior Group. Most recently, she was a senior property manager at Cushman & Wakefield, where she was responsible for managing more than 500,000 square feet of Class A office space.
Jamie is a member of the National Association of Industrial and Office Properties (NAIOP).
Jamie earned a Bachelor of Arts degree in English from South Dakota State University and a Master of Business Administration from Bethel University.