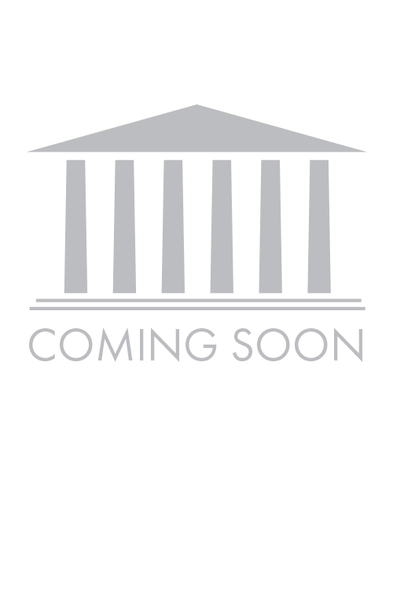 As a Construction Manager with Oppidan, Greg is responsible for managing the scope, schedule and budget for all assigned projects. Greg brings more than 15 years of experience leading construction teams in the execution of large retail & commercial development programs.
Prior to joining Oppidan, Greg was a Sr. Construction Manager leading the national corporate program at Buffalo Wild Wings. Greg has also held roles as a Construction Manager overseeing the execution of US Bank Stadium for Hammes Co. Sports Development and a Construction Project Manager at Target Corporation leading cross functional teams in the execution of special projects, remodels and new store construction.
Greg's background is in Electrical Design & Management at Dunwoody College of Technology as well as the Industrial Management Program at UW Stout.