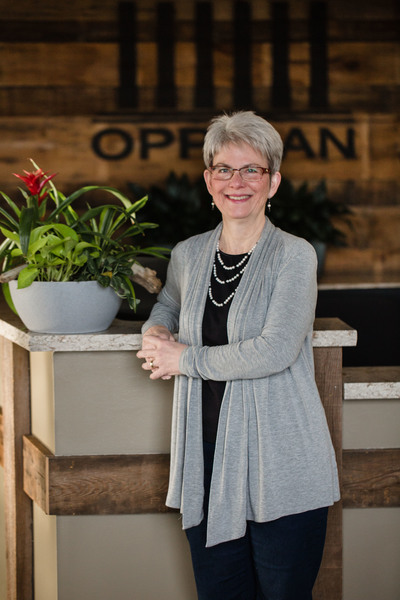 Debbie joined Oppidan in 2018 and currently serves as an Administrative Assistant, where she is responsible for managing all aspects of the office including greeting clients, directing calls and maintaining inventory and office space.
Before joining the Oppidan team, Debbie was an integral part of the transition team for Beacon Bank's change to Alerus Financial. Debbie also worked as an executive assistant and human resource administrator for 19 years at Beacon Bank.
Debbie holds a Bachelor of Science degree in Physical Education and Science from Hope College in Holland, Michigan.