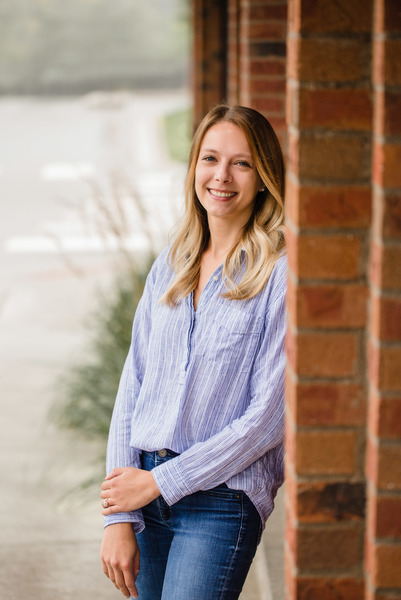 As Senior Design & Marketing Manager, Brittany is responsible for managing the overall company brand, creating and branding Oppidan's Pillars Senor Housing Communities and managing social media platforms. Brittany joined Oppidan in 2017 as a Graphic Designer and Marketing Associate, where she designed promotional and marketing materials, maintained Oppidan's website, and used her photography skills to capture various developments and events.
Prior to Oppidan, Brittany was a Graphic Designer on the in-store signage team at Gander Mountain Corporate, where she was responsible for designing all visual print materials.
Brittany holds a Bachelor of Science degree in Graphic Communications with an emphasis in Graphic Design as well as a Photography minor from Carroll University.