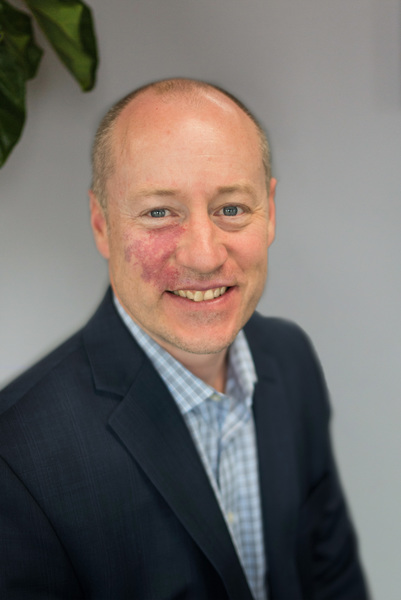 As Construction Manager, Brian is responsible for ensuring each project meets the budget and schedule requirements while upholding the highest quality possible. Brian has more than 25 years of experience managing projects of all types and sizes. He understands the many facets of building construction, budget management and project delivery and he diligently communicates with clients to help them discover their ideal facility and facility strategies.
Prior to joining the Oppidan team in 2019, Brian owned Epic Home Services, was Director of Marketing and Sr. project manager for Bauer Design Build, was a senior project manager for DJ Kranz Construction and RJ Ryan Construction.
Brian received his degree in Construction Management from the University of Wisconsin, Stout.