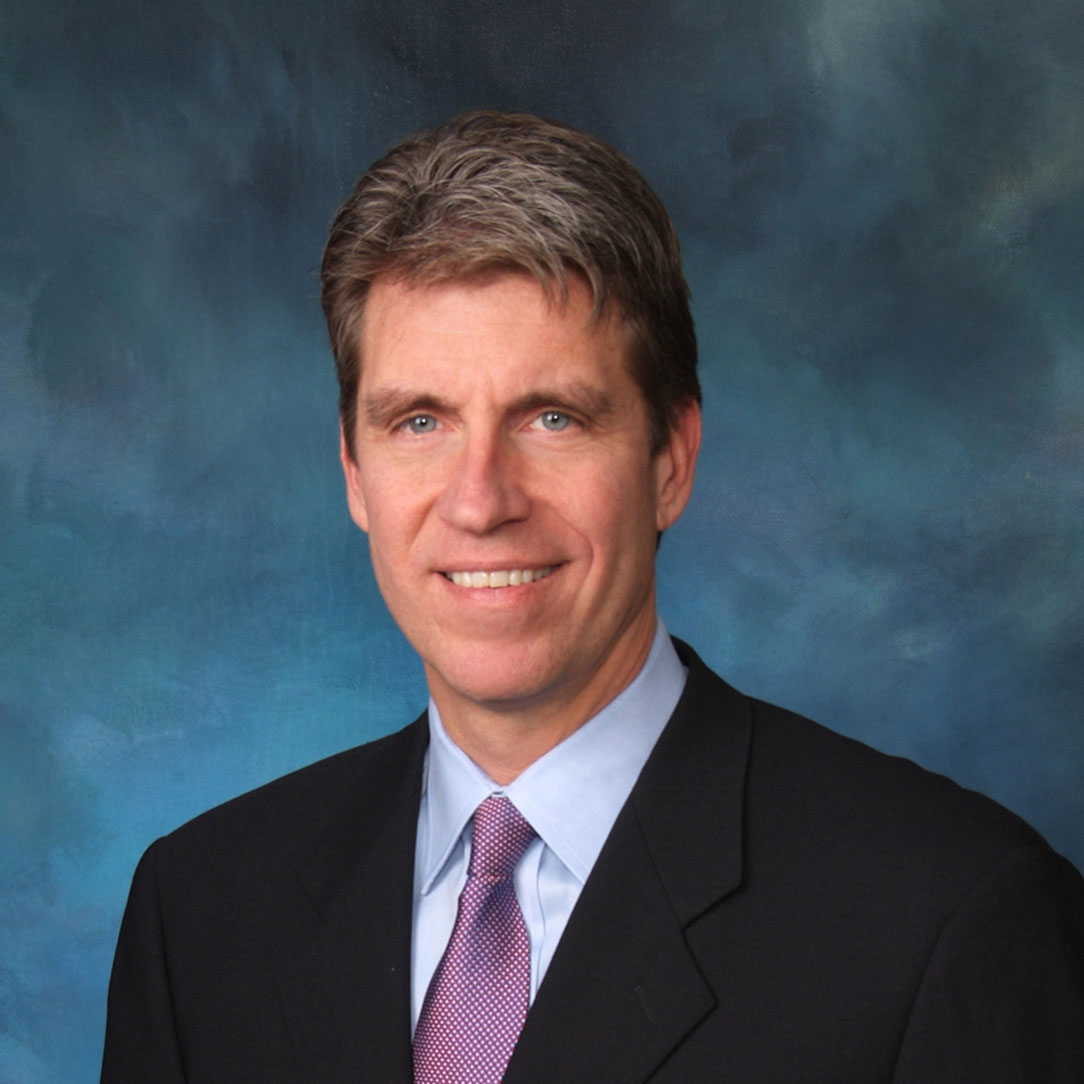 Mr. Blackey was the President and Chief Operating Officer of Holiday Companies from December 2004 to December 2017. Holiday Companies, with over $4 billion in revenues, is a recognized leader in the petroleum and convenience-store industry with 522 Stationstores – a network of 374 owned and 148 franchised – located throughout 10 states in the northern-tier and northwest regions of the United States. Holiday Stationstores provides high-quality fuels, along with a wide selection of prepared foods and other products.
In early 2017, the Holiday owners decided to explore the sale of the company and embarked on a controlled sales process involving a select group of strategic buyers. Mr. Blackey was a key member of the Holiday team that interacted with prospective buyers and their financial and legal representatives. The process resulted in the sale to one of the world's largest convenience store operators, Alimentation Couche-Tard. The transaction closed in December 2017.
Prior to joining Holiday Companies in December 2004, Mr. Blackey was a Senior Partner at the accounting firms of Arthur Andersen LLP and Ernst & Young LLP, where he served clients in both the retail and high technology industries. Mr. Blackey led several clients through both initial and secondary public offerings as well as played a key advisory role on numerous transactions. Mr. Blackey's clients included Target Corporation, Carlson Companies, Polaris Industries, CH Robinson Worldwide, G&K Services, and ADC Telecommunications.
Brent is on the Board of Directors for Cardiovascular Systems and chairs the Audit, Risk, Finance and Compliance Committee. Cardiovascular Systems (CSII-NASDAQ) is a medical technology company leading the way to treatment of peripheral and coronary arterial diseases with current revenues over $200 million and a market cap over $1 billion. Brent served on the Board of Directors for Datalink Corporation (DTLK-NASDAQ) for 10 years, until it was sold in January 2017 for over $250 million, where he served on the Compensation and the Audit Committee, which he chaired. Datalink was an IT services and solutions company with over $750 million in revenues until it was sold to Insight Enterprises. Brent recently joined the Advisory Board of Northern Tool and Equipment and The Board of Directors of Coborn's, Inc.
A 1980 graduate of the University of Minnesota with a Bachelor's Degree in Accounting, Brent has stayed active with his alma mater. He currently serves on the Carlson School of Management Board of Overseers and also serves on the Executive Committee.