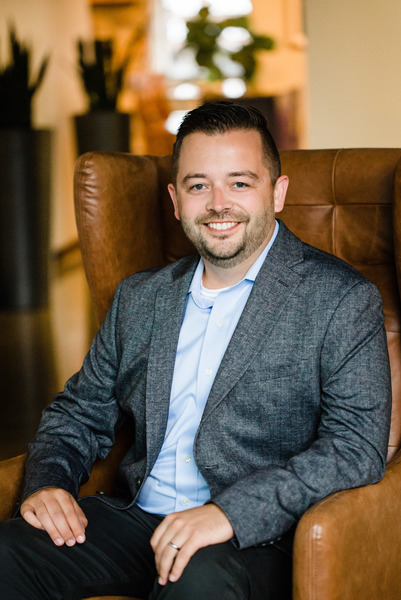 Alec oversees and manages the development of corporate budgeting, financial forecasting and cash flow reporting for Oppidan. He's responsible for keeping projects on budget through the development of monthly and quarterly variance analysis, dashboards and project summaries.
Before joining Oppidan, Alec was a senior financial consultant for Optum, where he was responsible for developing and consolidating the analyses of business and financial metrics, SG&A, volumes and FTE trends for a business unit of more than 5,000 employees. Alec has also served in various finance and accounting roles for CBRE.
Alec received his Bachelor of Business Administration in Finance, Investments and Banking from the University of Wisconsin - Madison.