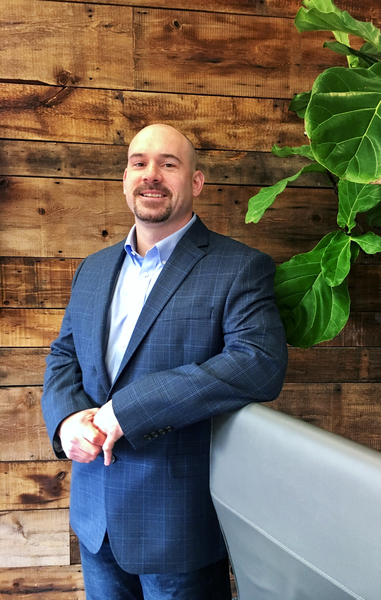 Shane Reding
Shane Reding joined Oppidan Investment Company in 2017 asController. In this role, he is responsible for corporate accounting and financial statements for Oppidan and all KTJ entities. Shane will also help with tax preparation and assist with annual financial statement review.
Prior to Oppidan, Shane was Assistant Controller with Alerus for 2 years where he was responsible for accounting review, earnings releases, and annualfinancial statements. Previously to being with Alerus, Shane was Senior Financial Officer with Beacon Bank for 14 years, responsible for audit, financial reporting, tax, and other accounting duties.
Shane earned his Bachelor of Science Degree in Finance at Minnesota State University Moorhead.