Monday, January 6, 2020
Oppidan News
With business booming, Oppidan expands into North Carolina; hires local broker, Tim Brent, to manage Southeast office
Oppidan working on two multifamily deals in West Raleigh and Cary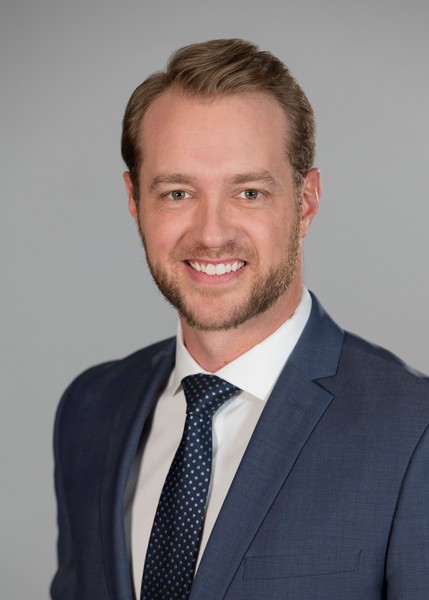 Minneapolis, Minn. – (January 6, 2020) – Oppidan Investment Company, a national property development firm headquartered in Minneapolis, Minn., has expanded its operations into the Triangle Region and hired Tim Brent as its Executive Vice President-Southeast to manage its local operations. Brent comes to Oppidan from NAI Carolantic Realty, where he was a broker for four years. Prior to that, he played 12 years of professional hockey for the Anaheim Ducks, Pittsburgh Penguins, Chicago Blackhawks, Toronto Maple Leafs, Carolina Hurricanes, Philadelphia Flyers and their AHL affiliates.
Oppidan is already hard at work in the Raleigh area, working on two multifamily deals in West Raleigh and Cary. When completed, it will add 400-500 residential units to the area.
"I started investing in real estate when I was 20 years old, and over the years my passion has continued to increase. I have come to realize how important the development aspect of real estate is for communities as they grow," said Brent. "Oppidan is known for its outstanding people, culture and focus on adding value to the communities in which it builds. That's why I'm thrilled to join the Oppidan family."
With the Triangle experiencing tremendous growth, Oppidan sees great potential. "It's estimated roughly 76 people move to Wake County alone every day. Add Durham, Orange and many of the surrounding counties, and the growth potential is incredible. This is due to its exceptional schools, business opportunity and overall quality of life," said Brent. "Oppidan is poised to make its mark in the Triangle area from development and construction to project management."
In 2019, Oppidan had transactions valued at more than $349M from 31 projects covering 1.8 million square feet in 15 states. Oppidan's build-to-suit activity was also strong in 2019 with 14 projects in 9 states.
"Our success stems from our commitment to offering superior service and delivering outstanding results. With a mix of projects across the country and in Canada, we've diversified our portfolio to include retail, residential, industrial/warehouse, senior housing and office," said Blake Hastings, Oppidan President. "At Oppidan, we are focused on assembling the best team. Tim exemplifies our company values of community, accountability, passion, teamwork, understanding, respect and excellence. We're excited to continue building our team around Tim and have a successful impact in the Triangle Region."
Since 1991, Oppidan has continued to command attention in the commercial development industry, working with clients such as Duluth Trading Company, Ebenezer Management Services, Watermark Retirement Communities, Northern Tool + Equipment, Caliber Collison, Supervalu, Data Centers, among many others.