Megan Day
Megan joined the Oppidan legal team in 2021 to provide legal advice and guidance during all stages of real estate development.
Prior to joining Oppidan, Megan was real estate counsel at Land O' Lakes, Inc. and general counsel at Jerry's Enterprises, Inc.
Megan earned her Finance and Investment banking degree from the University of Wisconsin, Madison, and earned her law degree from William Mitchell College of Law. She is also a member of the Minneapolis Area of Realtors.
When Megan is not at work, she enjoys running marathons, playing guitar/piano, taking in live music and spending time with her husband Phil, and her dog, Darla.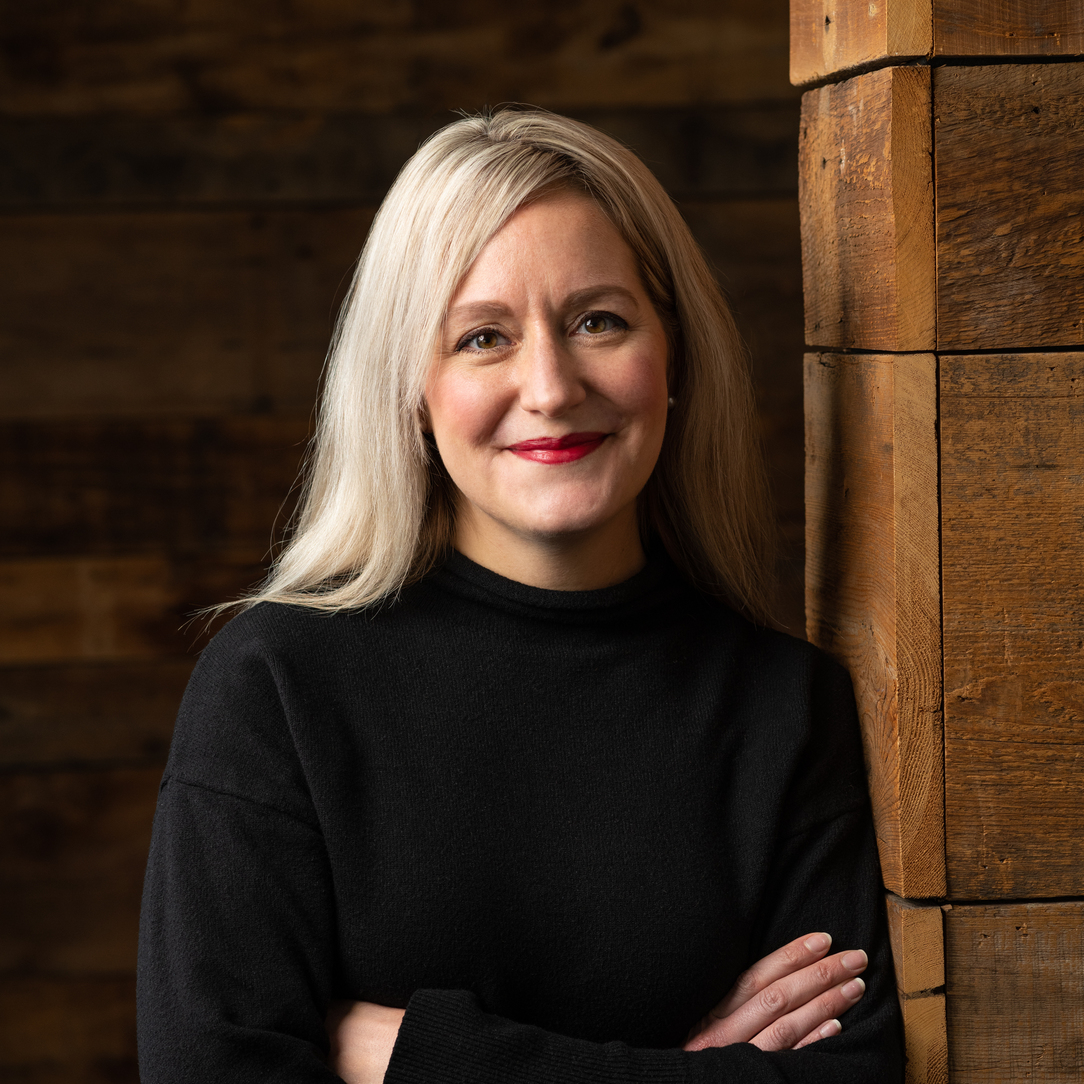 Megan Day
Title
Associate General Counsel
LinkedIn