Matt Allman
Matt is the Chief Financial Officer at Oppidan, where he oversees the internal finances, budgeting and forecasting.
Prior to joining Oppidan in 2011, Matt worked as a financial analyst for Best Buy and HEI, Inc. Matt serves on the Community for the Commons Board and is a member of the Deloitte CFO Forum. He's a past board member of Relate Counseling Center.
Matt earrned a Bachelor of Science degree in Finance and Economics from University of St. Thomas.
Matt enjoys golfing, fishing and spending time at the cabin with his family.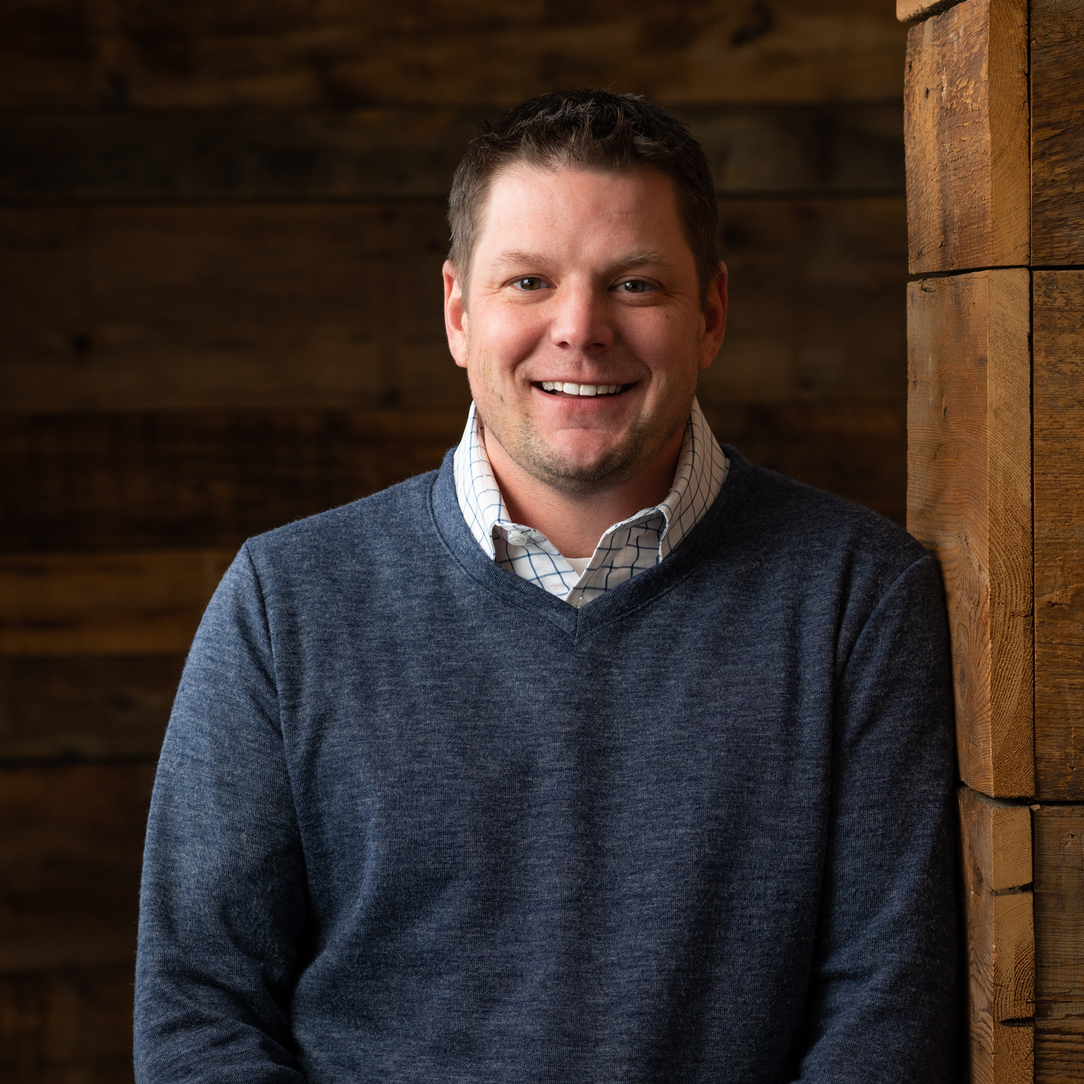 Matt Allman
Title
Chief Financial Officer
LinkedIn