The CAPP - 46th & Hiawatha - Minneapolis, MN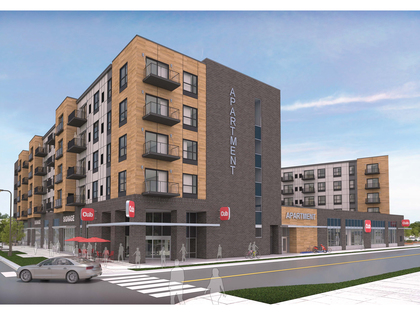 Type / Area
Mixed Use - 3.60 ac. - 55,106.00 sq. ft.
Oppidan is working on redeveloping a grocery anchored apartment complex in the Longfellow neighborhood of Minneapolis, MN. The CAPP will include 148 market-rate apartments, a 46,127 SF Cub Foods below (Cub's first small urban concept store), 3,102 SF of small-shop retail, and a large public plaza. The development will include the "pilot" phase of the MN hi-line, a pedestrian path and linear park that will eventually provide connectivity from Minnehaha Park all the way to the Midtown Greenway.
The grocery is on schedule to open in spring 2019 and the apartments will open early summer of 2019.
3,102 SF of small shop space is available. Contact us today if interested!