Blake Hastings Joins Oppidan Investment Company as President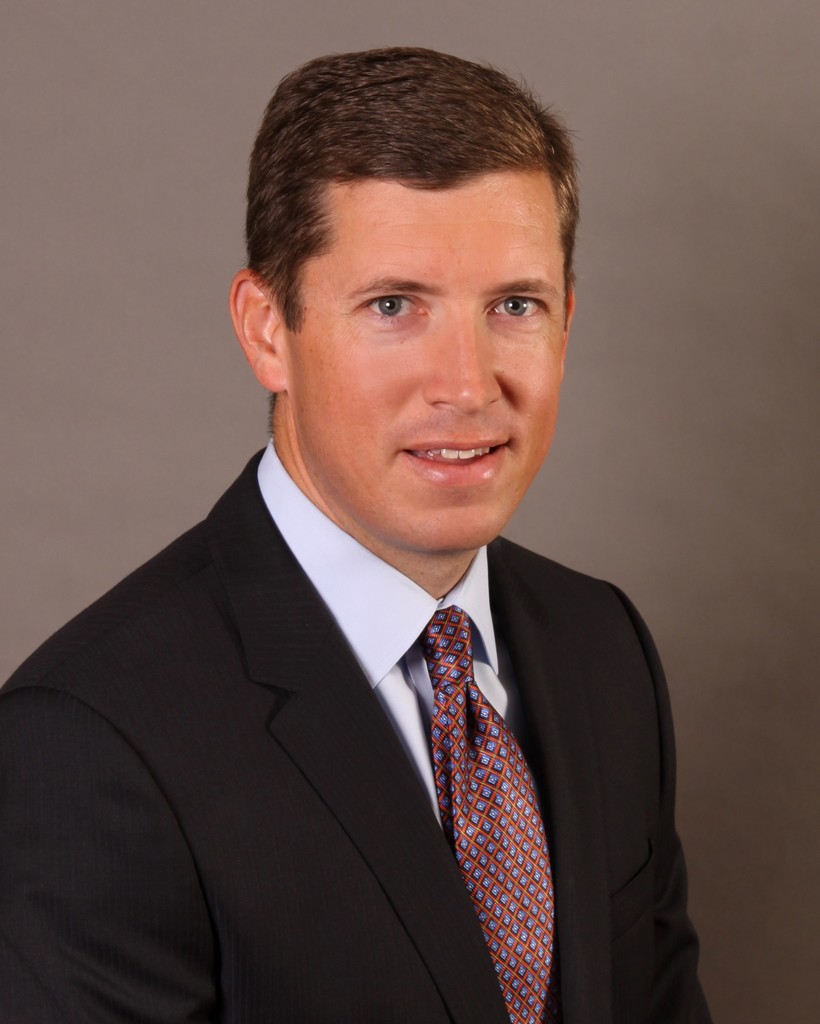 Monday, October 15, 2018
MJP Strategic Communications
Blake Hastings Joins Oppidan Investment Company as President
Brings strong background and wealth of industry experience to the team
Minneapolis – (Oct. 15, 2018) – Oppidan Investment Company, a national property development firm headquartered in Excelsior, Minn., today announced it has hired Blake Hastings as President, effective November 1, 2018. Oppidan Founder and Owner, Joe Ryan, will remain as Chief Executive Officer.
Oppidan has experienced significant growth in the past several years. Thus far in 2018, Oppidan has been involved in 98 development projects in 28 states across the country, totaling $461MM. Oppidan continues adding personnel with a depth and breadth of experience to meet the increased demand in development projects. Hastings will further position Oppidan Investment Company to continue its substantial growth across the U.S.
Hastings will have oversight of Oppidan's strategic direction, expansion and operation to lead its continued growth in the senior housing, mixed-use, office, industrial, retail and multi-family sectors. Hastings brings strong national industry experience to the company's already robust team and adds to the company's full breadth of industry experts. Prior to joining Oppidan, Hastings served in various roles including Managing Director of CBRE, Inc. in Minneapolis, Minn. and Senior Vice President of Cassidy Turley in Phoenix, Ariz.
"I'm thrilled to welcome Blake to our team," said Joe Ryan, Oppidan CEO. "Blake is a resilient leader with a wealth of industry knowledge who knows how to navigate the rapidly changing real estate markets. He is the ideal person to take Oppidan to the next level of our 'Deliver Value' philosophy."
"I am deeply honored to join Oppidan and look forward to working alongside an amazingly talented team. I stand ready to work with clients large and small to create value, shape the future and join them in continuing to enrich the communities we serve," said Hastings. "My time at CBRE was incredible. The company helped me grow my leadership skills to complement my transactional history. This ultimately allowed me to continue developing in my career and prepared me for this great opportunity at Oppidan."
Hastings has many outstanding achievements including being named "40 Under 40" by the Minneapolis Business Journal in 2014, 2016 CBRE Market Leader of the Year, and a Top 10 Overall Producer in the Phoenix market from 2008-2012. He is also a board member of the Young Presidents Organization, Rein in Sarcoma, The Thielen Foundation, Minneapolis Downtown Council, and the Minnesota Chamber of Commerce.