Secrets to Success: Becoming a Best Place to Work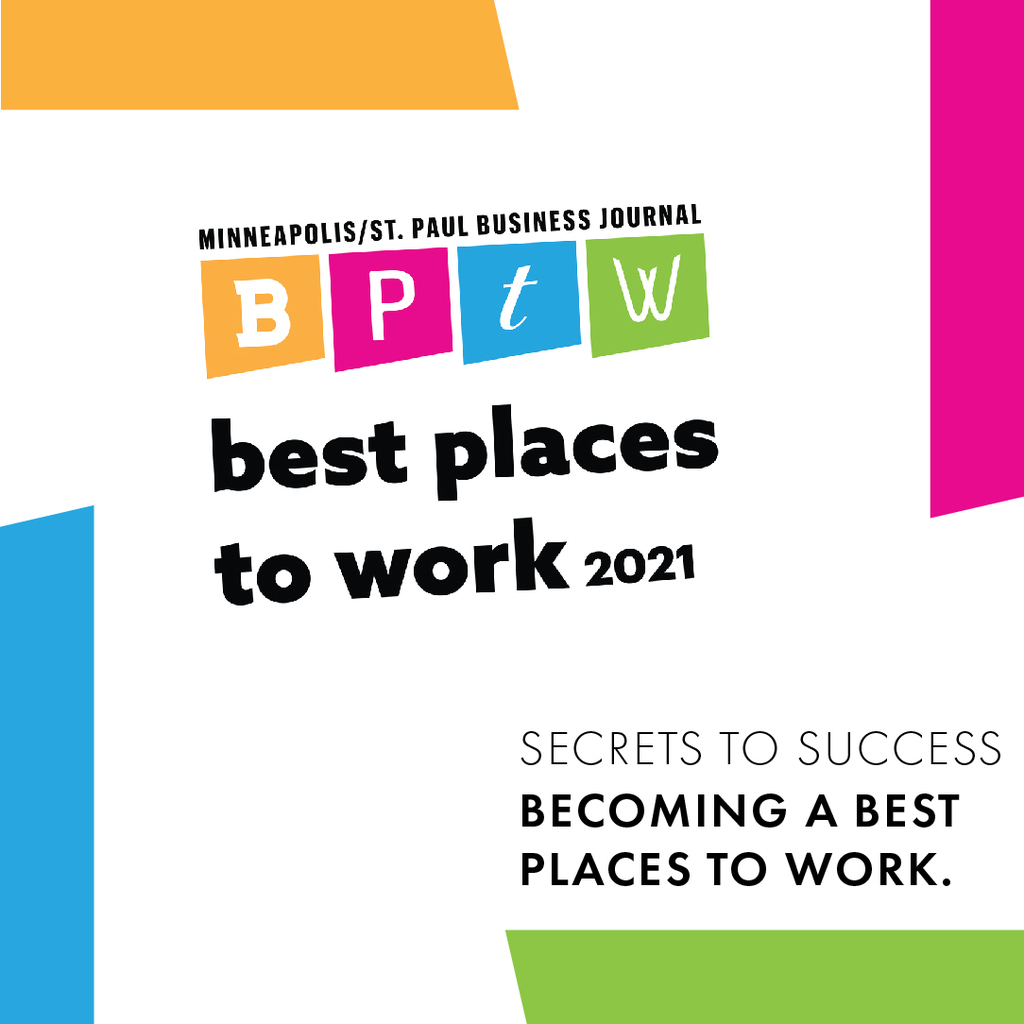 Our 30th Anniversary celebrations have grown as we are honored to once again be named to the Minneapolis/St. Paul Business Journal's list of Best Places to Work. This is the second consecutive year we've received this award, and it's all possible because of the outstanding team we've been fortunate to recruit and retain over the years.
So, what does it take to be a top workplace? We've cultivated a respectful environment for optimal teamwork, while not losing sight of the need for fun along the way. It starts with establishing core values and engraining them into our workplace culture. Each and every day, our employees are steadfast in their commitment around a common purpose to help our communities thrive.
We center our success around these core values:
Community: Community involvement doesn't stop at the Oppidan doors. We are philanthropic with our time, treasures and talent and give back in meaningful ways.
Accountability: We are dependable, trustworthy, and loyal. This enables strong partnerships with our employees and business partners.
Passion: We do what we love, and this passion shines through whether we're working with internal teams or clients.
Teamwork: Great teams work together seamlessly. Whether we are on a hockey rink for a team building experience, or in the board room strategizing our future plans, our priority is teamwork.
Urgency: We have a relentless obsession with customer value. Time is of the essence when it comes to making a true impact.
Respect: From the top down and the bottom up, respect is absolutely essential to ensuring our success.
Excellence: We strive to be best in class. Mediocrity is not in our vocabulary, and we're never content with the status quo.
We're proud of our team and their many accomplishments, and even more humbled to once again be recognized as one of the Best Places to Work.