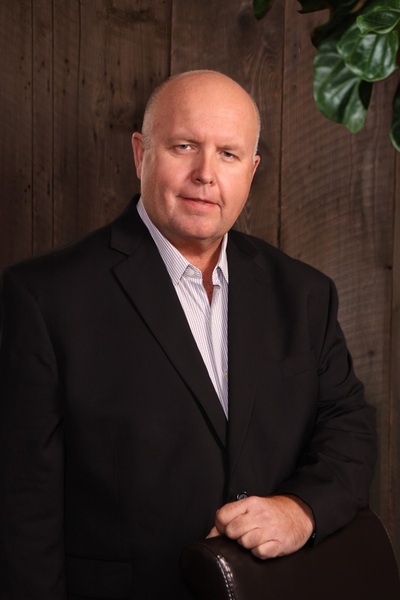 Ted joined the Oppidan team in 2012 and is currently the Director of Construction in the west coast office. He is responsible for managing the clients through the entire construction process, from due diligence to project turnover. Ted works closely with clients and oversees site design and criteria in order to keep projects on time and on budget.
His extensive experience in real estate development and construction management spans more than 20 years at several companies, including a Fortune 50 corporation.
Ted holds a bachelor's degree in Construction Management from California State University-Chico.