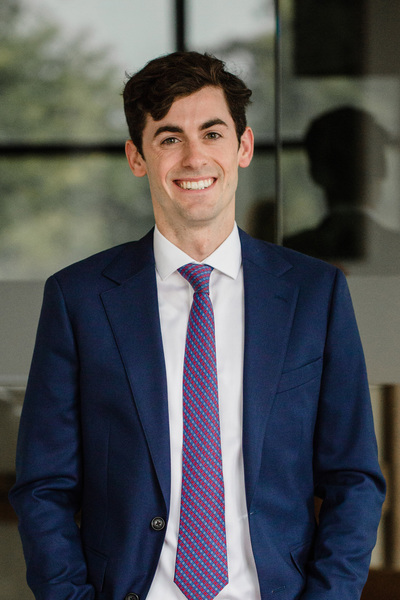 Ryan joined Oppidan in 2018 as a Portfolio Analyst. In this role he is responsible for managing the construction draw process for each development project. He also assists with loan closings, asset dispositions and underwriting the value of Oppidan's available and future real estate assets.
Prior to joining Oppidan, Ryan worked as Senior Analyst at NorthMarq Capital where he managed a portfolio of commercial real estate loans with total volume in excess of $2.5 billion.
Ryan holds a bachelor's degree in Finance & Marketing from the University of Minnesota- Carlson School of Management. From 2012 to 2013 he participated in the CAPA London Study Abroad Program at the Imperial College London.