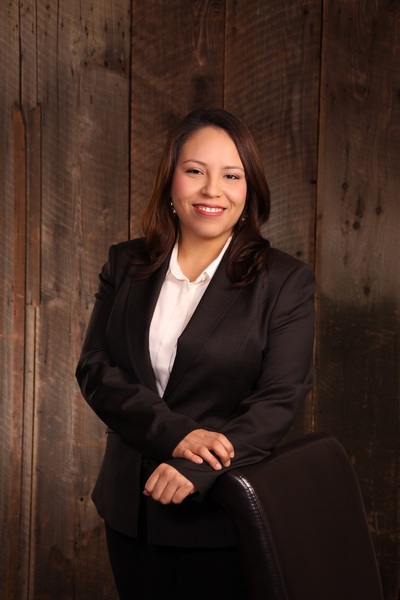 Maria Garcia
Maria manages Oppidan's San Jose, Calif., office and, as such, works closely with Oppidan's accounting, legal and development teams to organize the office's operations and procedures. Maria has eight years of office management experience, most recently with NatureScapes, where she was named employee of the year.
Prior to working for Oppidan, Maria was in Office Management at NatureScapes for 7 years.
Maria has a Certificate of Accounting from UCSC Extension – Silicon Valley and is currently working towards your undergraduate degree in Business.