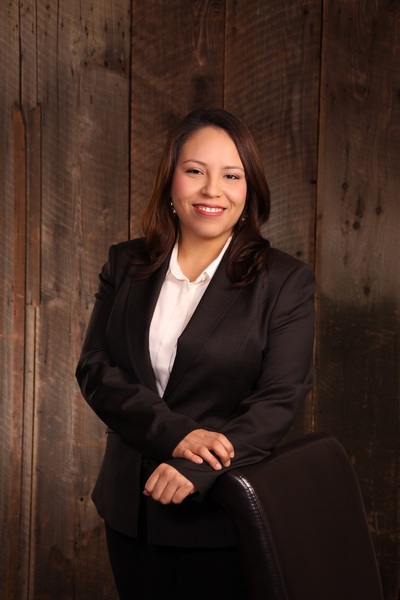 Maria manages Oppidan's San Jose, CA, office and works closely with Oppidan's accounting, legal and construction teams to organize the office's operations and procedures. She joined the Oppidan team in 2014.
Maria's office management experience spans nearly a decade. Prior to working for Oppidan, Maria worked at Naturescapes where she was named employee of the year.
Maria has a Certificate of Accounting from the University of California Santa Cruz Extension-Silicon Valley and an Associate in Science in Business for Transfer degree from Evergreen Valley College where she was a member of the Honor Society, Honors Institute and Enlace. Maria also serves as a school site council member at Kipp Heritage Academy.