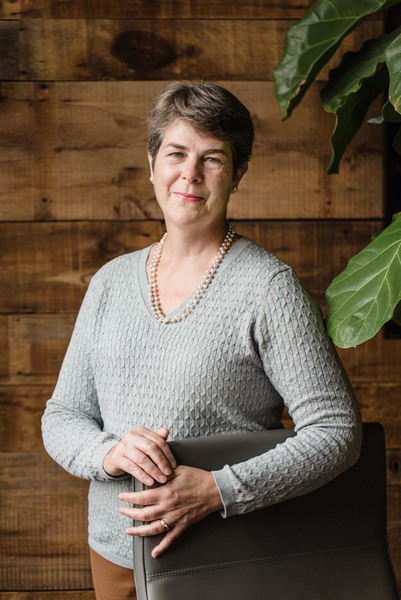 Margaret Jordan
Margaret joined Oppidan in 2016 as a Developer. She is responsible for managing all real estate transactions at Oppidan, from initial site assessment through LOI or purchase agreement. Her background in retail gives her keen insight into how best to help Oppidan's clients achieve their real estate goals, increase their store count, and advance their market penetration.
Margaret has more than 20 years of retail real estate management experience with such well-known brands as Best Buy, Caribou Coffee and Great Clips.
Margaret received her Bachelor of Business Administration in Real Estate and Urban Land Economics from the University of Wisconsin Madison.