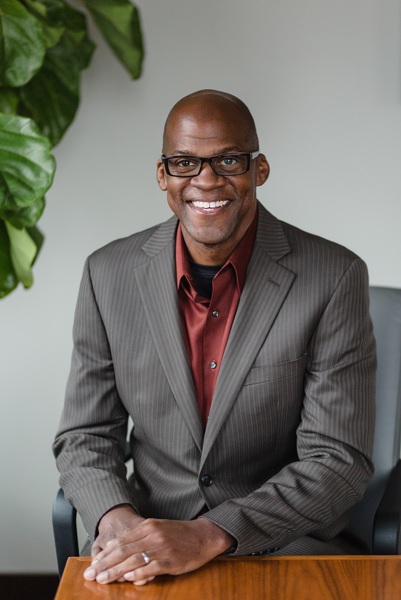 Louis is Oppidan's Vice President of Construction, where he's responsible for oversight of the Construction Management Department to bring in new clients and ensure clients' needs are met through construction. Since joining Oppidan in 2016 as Director of Construction, he's delivered multiple office build-to-suits including Secure Computing, Parametric Technology, Depot Office Center, and Eagle Point Office Center.
Prior to Oppidan, Louis has had multiple project director and management roles within general contracting companies and full-service real estate firms. He also has experience with small and large tenant improvements such as commercial, retail, residential, and lodging projects.
Louis graduated from Minnesota State University - Mankato with a Bachelor of Science degree in Construction Management.