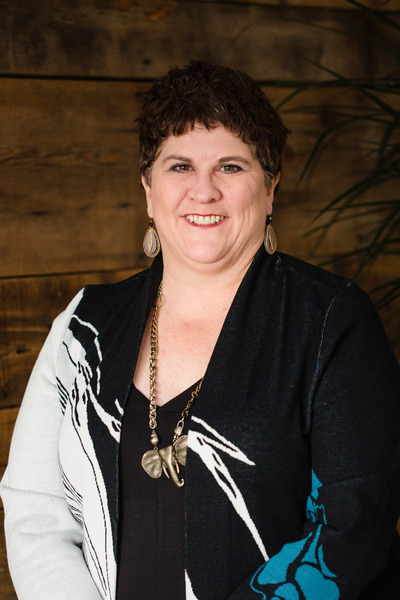 Kathleen joined Oppidan in 2018 as a Senior Paralegal. She assists general counsel in preparing, analyzing and closing purchase and sale agreements, loan documents and other transactional documents. She also handles title and survey review and works closely with title insurance companies to ensure both smooth real estate closings and solid title insurance coverage. Kathleen's wide-ranging experience in real estate law, business administration and property management allows her to unravel complex issues and find workable solutions.
Previously, Kathleen practiced real estate law for several years, where she worked as a properties and facilities manager for Best Buy before moving to the business world. At Best Buy she negotiated resolutions to landlord-tenant disputes, conducted deep-dive operating cost audits resulting in significant claw-back recoveries and managed facilities matters for a 130-site portfolio. Immediately prior to joining Oppidan, Kathleen served as the Business Administrator for St. Therese of Deephaven Catholic Church, where she was responsible for the financial, human resources and facilities matters. She also played a key leadership role in its successful capital campaign.
Kathleen received a Bachelor of Arts degree in Government from the University of Notre Dame and a Juris Doctorate from Case Western Reserve University School of Law.