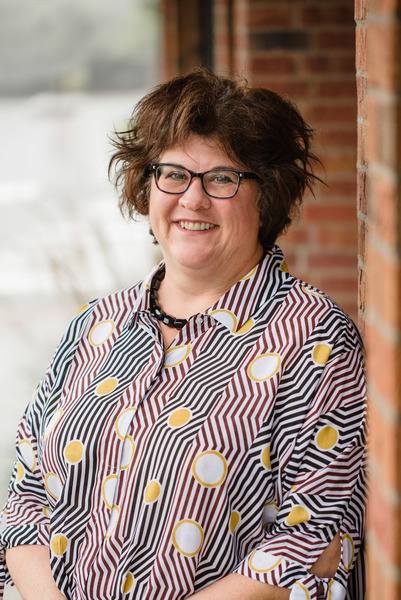 As Corporate Counsel, Kathleen provides legal advice on real estate and business matters and works with our General Counsel and Development, Construction and Finance teams to negotiate, analyze, and close transactions. Kathleen joined Oppidan in 2018.
Kathleen's wide-ranging experience in law, business administration and property management allows her to efficiently unravel complex issues and find solutions. After several years as a commercial real estate attorney, Kathleen moved to Best Buy where, as a properties and facilities manager, she negotiated resolutions to landlord-tenant disputes, conducted operating cost audits, and managed facilities matters for a large portfolio. Immediately prior to joining Oppidan, Kathleen served as the Business Administrator for St. Therese of Deephaven Catholic Church, where she was responsible for overall business operations and played a leadership role in its successful capital campaign.
Kathleen received a Bachelor of Arts degree in Government from the University of Notre Dame and a Juris Doctorate from Case Western Reserve University School of Law.