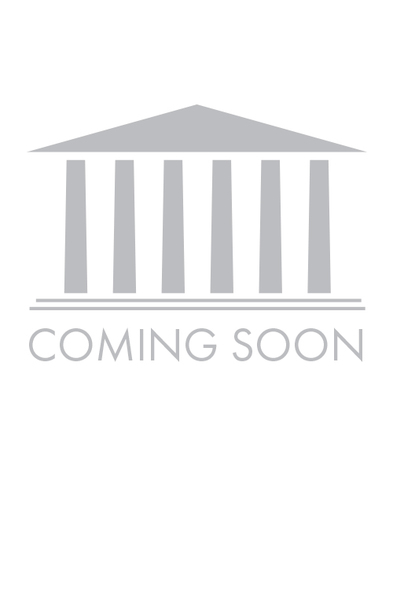 Julia delivers effective and resourceful administrative support partnering with executives such as the Owner, President, COO and Board Members. Julia also provides assistance to the greater Oppidan team to aid in meeting commitments. She's known for strategic and big picture thinking, technical expertise, project management, event planning and internal communications skills.
Prior to joining Oppidan in 2019, Julia gained over 15 years of progressive experience supporting multiple senior-level managers simultaneously with administrative tasks including scheduling, travel planning, compiling correspondence and project management. Julia's roles have ranged from Administrative Professional to Event Program Manager and Executive Assistant for established companies in the Twin Cities area. As an Executive Assistant, she has implemented many efficient processes as well as executed several large staff, board and customer events and programs. Julia interacts with clients, maintains relationships and professional networks and increases value with direct results to the business.
Julia obtained an Associate's degree in Business Management from Saint Paul College, achieving the highest honors and receiving the Outstanding Student Award for the degree program. In addition to her duties as an Executive Assistant, Julia is an active veteran supporter, a proud military spouse, likes to travel, organize and plan events and spend time with her family and friends.