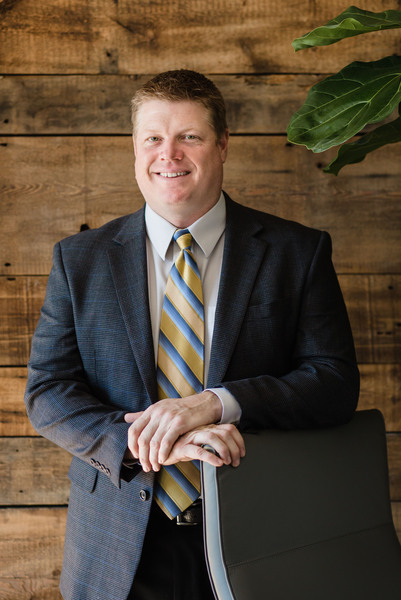 As Oppidan's Director of Construction, Eric is responsible for managing general contractors throughout the construction process and working closely with clients.
Before bringing his vast construction knowledge and expertise to Oppidan in 2017, Eric was Vice President of Construction at Life Time Fitness, Inc., where he managed more than $350 million in construction annually. Eric was involved with growth strategies which included building more than 40 new ground-up clubs in the United States and Canada. He successfully managed a team of over 70 employees while working at Life Time. Eric was also Division Construction Manager at Centex Homes in St. Louis, MO, where he managed, motivated and trained a team of more than 60 construction and warranty management personnel to meet quality and productivity goals of over 1000 homes annually.
Eric received his Bachelor of Science degree in Construction Management from Michigan State University. He is also OSHA 30 certified and storm water pollution prevention plan (SWPPP) certified.