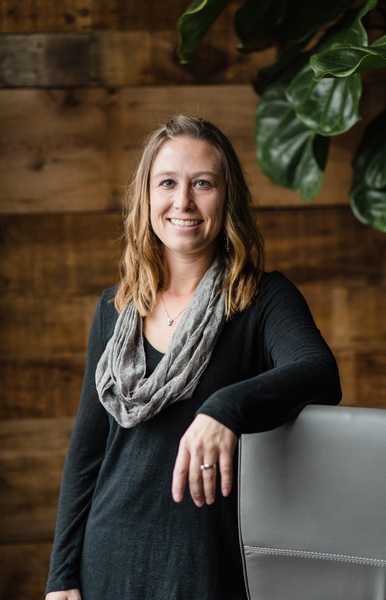 Aimee Eggiman
Aimee Eggiman joined Oppidan Investment Company in 2004 and is the VP of Technology and Administration. In this role, she is responsible for developing, implementing and executing the firm's strategic marketing plan to advance the firm's capabilities in the marketplace and to attract and retain clients. Her role also includes working in partnership with a demographic analytic group to evaluate relevant market data to aid clients in making informed decisions about their future locations.
Aimee also manages the firm's information technology services and systems, ensuring employees have access to the most advanced technology to best serve their clients' needs. With her advanced knowledge of computers and programs Aimee is able to give clients a broad range of materials and research data.
Aimee is a graduate of Minnesota State University of Moorhead. She earned a Bachelor of Science in Graphic Communications with an emphasis in digital design.