Waconia Retail Center - Waconia, MN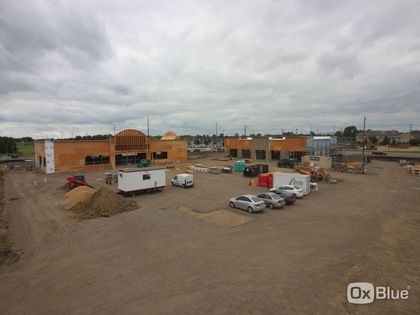 Type / Area
Retail - 10,720.00 sq. ft.
Oppidan is developing a new retail center in Waconia, MN located at the corner of MN-5 and MN-10. This 10,720 SF center will consist of a 9,000 SF Dollar Tree.
There is 2,400 sq. ft. on 1.87 acres available in this space. Contact us today if interested!