Waconia Retail Center - Waconia, MN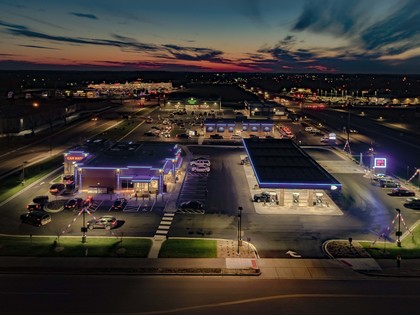 Type / Area
Retail - 16,695.00 sq. ft.
Oppidan developed a retail center in Waconia, MN located at the corner of MN-5 and MN-10. This 16,695 sq. ft. center consists of a 9,000 sq. ft. Dollar Tree, Culver's, AT&T, Starbucks, Sports Clips, and Holiday Gas Station.
2,195 sq. ft. available! Contact us today 952-294-0353.

3:00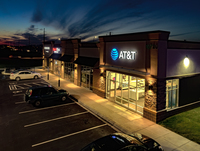 8 Images