The CAPP - 46th & Hiawatha - Minneapolis, MN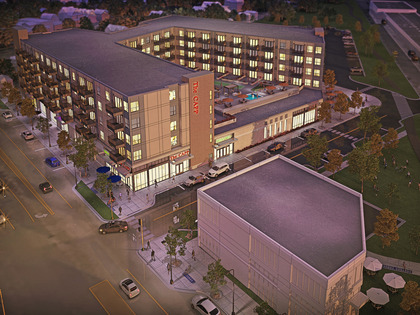 Type / Area
Mixed Use - 3.60 ac. - 55,106.00 sq. ft.
Oppidan is working on redeveloping a grocery anchored apartment complex in the Longfellow neighborhood of Minneapolis, MN. This apartment complex is 55,106 SF with 146 market rate apartments located off of 46th and Hiawatha Ave.
4,000 sq. ft. of small shop space is available. Contact us today if interested!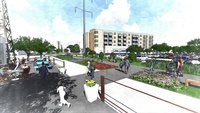 2 Images