Retail - Cambridge, MN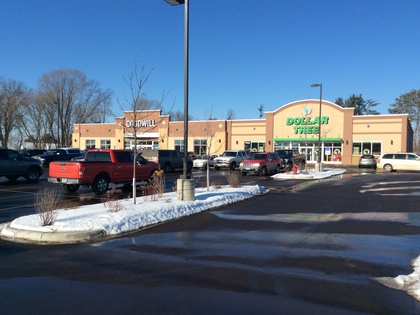 Type / Area
Mixed Use - 17,500.00 sq. ft.
Oppidan developed a retail site in Cambridge, MN. The redevelopment site is located on the Northeast Corner of Highway 65 and Highway 95. The site consists of a newly constructed Goodwill (17,500 sq. ft.), Dollar Tree (9,341 sq. ft.), At&t (2,047 sq. ft.), Starbuck's (1,850 sq. ft.).
There is only ONE remaining bay left (1,200 sq. ft.). Contact us today if interested!
0:30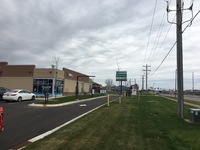 13 Images