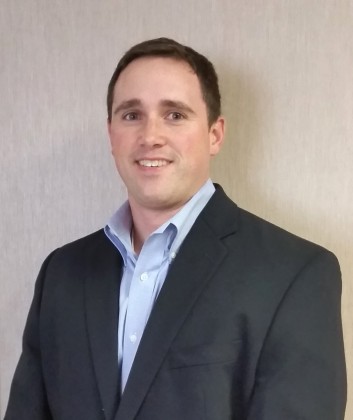 Joseph Hughes Joins Oppidan
Tuesday, October 14, 2014
Minnetonka-based Oppidan Invesment Co. has hired Joseph Hughes as construction manager, the developer announced Monday.
In his new role, Hughes will be responsible for managing general contractors through the construction process, as well as managing construction design partners, including architects and engineers. He will also provide day-to-day oversight for certain construction projects.
Hughes, a University of Minnesota graduate, previously worked as a project manager for RJ Ryan Construction. He has also worked for Minneapolis-based Ryan Cos. US Inc.